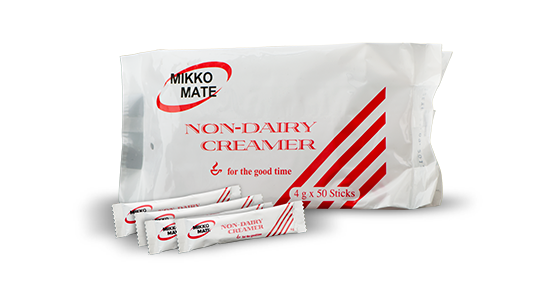 MIKKO MATE
MIKKO MATE has a rich creamy taste and will be able to dissolve instantly. No preservatives is added and only 10 calories per teaspoon. To maintain freshness, keep tightly closed.
If you love a good cup of hot coffee or tea, MIKKO MATE non-dairy creamer will be your dream.
It will bring you a real creamy and smoother taste.
Ingredients: Non-Dairy Creamer
Net Wt.: 400g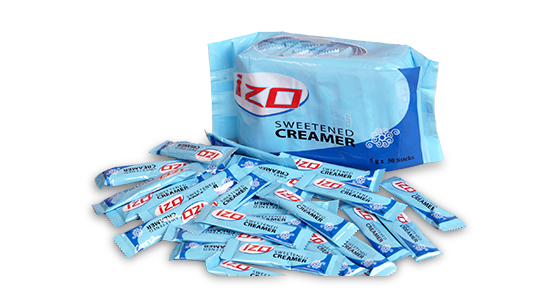 IZO CREAMER
Ingredients: Non- dairy Creamer, Sugar
Net Wt: (5 g x 50 Stricks)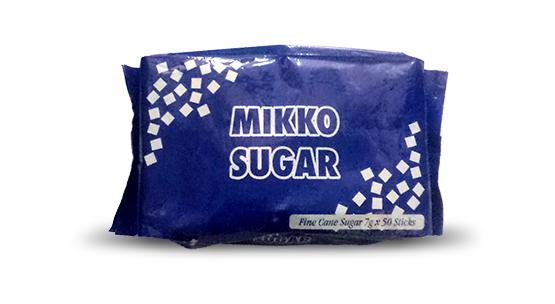 MIKKO SUGAR
Ingredients: Fine Cane Sugar
Net Wt: (7 g x 50 Sticks)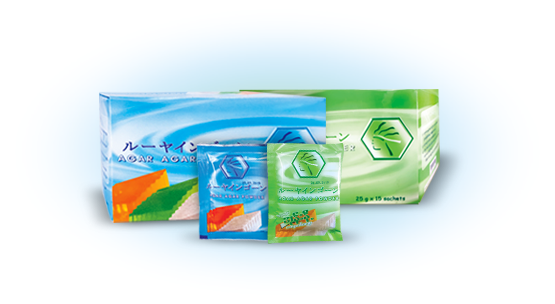 AGAR AGAR POWDER
Ingredients: Agar Agar Powder, Maltodextrin, Salt
Net Wt: 25 g